Living in a tiny space means downsizing on stuff. Unfortunately, we're terrible about getting rid of outdoor gear. Here's the long list of equipment that we use every time we hit the trails!
Alyssa's Basics:
Watch
Suunto Ambit2 Sport GPS Sapphire Watch
If you forget to strava your run, does it really count? Kidding. Love this thing for tracking stats on pace, distance, etc.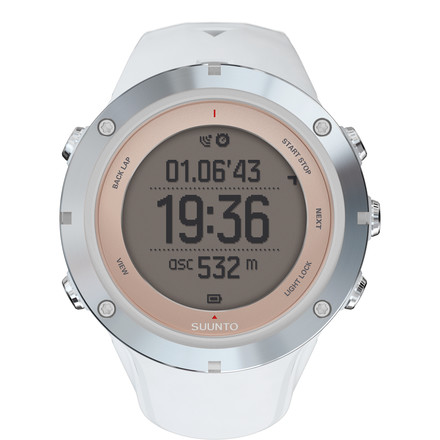 Sunglasses
Smith Colette
Functional and cute. I'm on pair #3 – Hilde thinks they're tasty.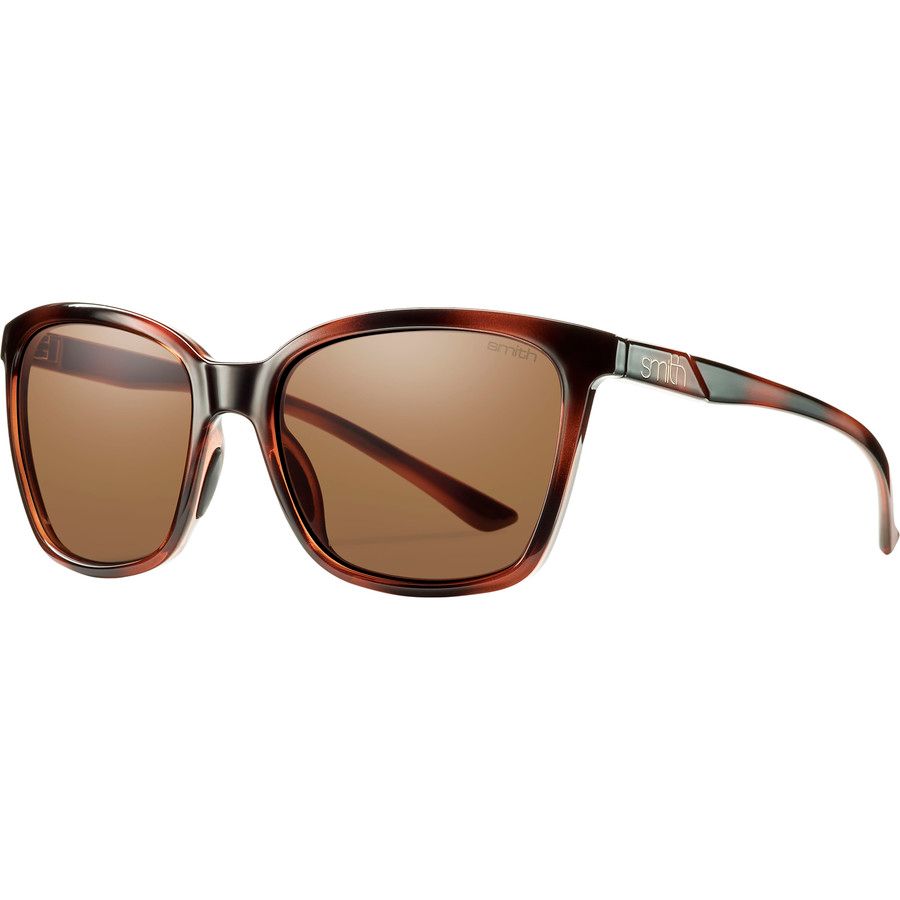 Will's Outerwear & Accessories:
Miscellaneous Essentials:
First Aid Kit
Adventure Medical Ultralight & Watertight .5 First Aid Kit
Just the lightweight essentials, for fast-and-light days.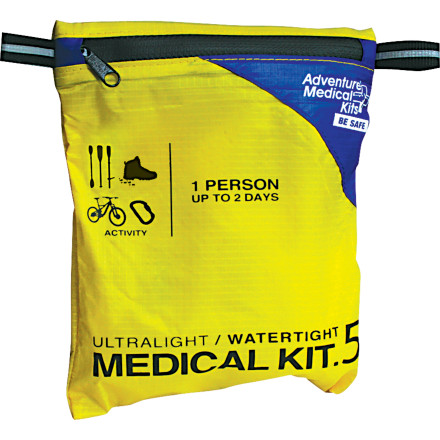 Alyssa's Mountain Bike Gear:
Will's Mountain Bike Gear:
Miscellaneous Mountain Bike Gear: